Founder and President of
International Military Antiques Inc
.
Father of Alex Cranmer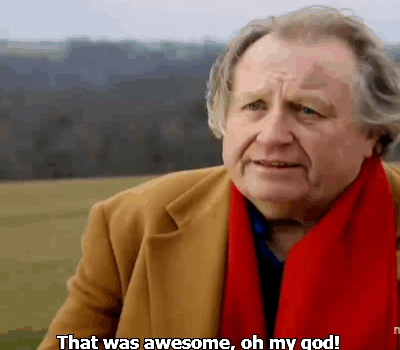 "Collecting is a disease and I'm thrilled that I've got it."... "This stuff is not for sale. This stuff goes with me in my coffin." (from Family Guns S01E05)

Treasure is Where You Find It... The Thirty-Year Quest to Save the Royal Armoury of Nepal by Christian Cranmer. Get the signed collector's edition from IMA.
Articles & Videos
Vice President of
International Military Antiques Inc
.
Son of Christian Cranmer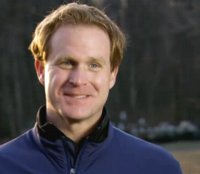 "I am incredibly lucky
because I have the greatest job in the world."
Articles & Videos
Alex Cranmer, Legit Reel from reels4artists on Vimeo.